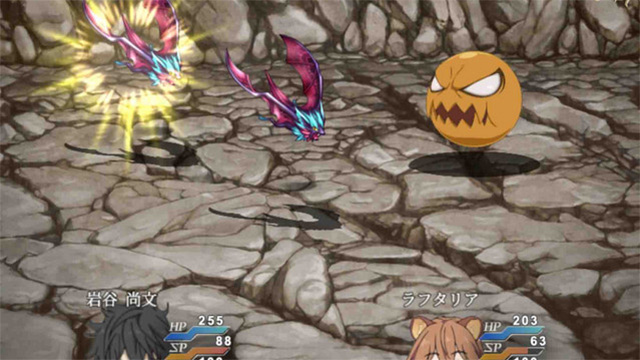 Foi hoje lançado no Japão o jogo The Shield Hero, um RPG para PC feito no RPG Maker MV e claro inspirado na novel Tate no Yuusha no Nariagari (The Rising of the Shield Hero) de Aneko Yusagi.
No jogo vão controlar Naofumi e experimentar várias armas até eventualmente encontrarem Raphtalia e partirem em aventura.
Para já o jogo apenas está disponível em japonês mas está prometida para breve uma versão em inglês.